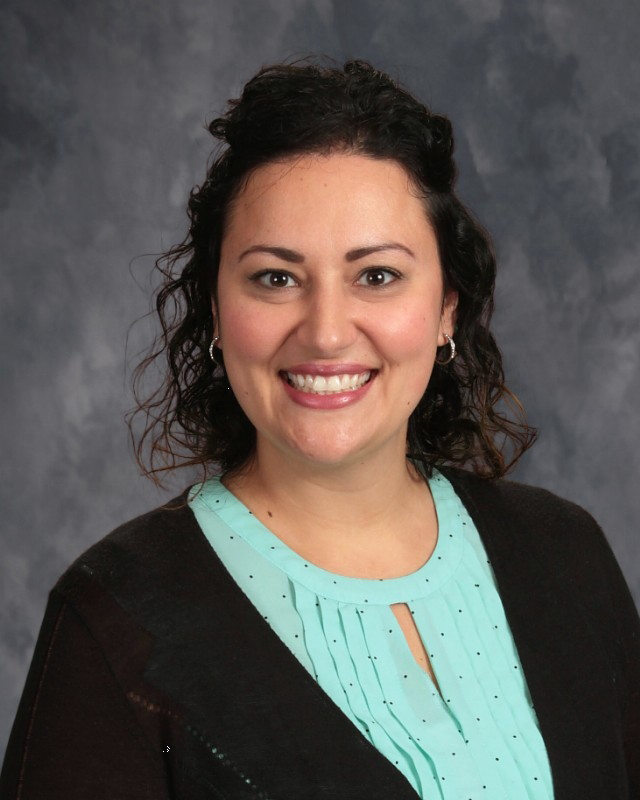 Mrs. April Byrd is the Elementary Principal. She has served the Grandview District since 2005 as a teacher, reading specialist, and curriculum coordinator.
Mrs. Byrd earned her Bachelor of Science in Elementary Education, Master of Arts in Reading, and Master's in Educational Administration Degrees from Missouri Baptist University.
Mrs. Byrd believes that all children can learn at high levels, but each learns in a different way and at different rates. She believes that with hard work and perseverance we can ensure each child's success. Keeping the atmosphere positive is the key to success as well as keeping the lines of communication open among staff, students, and parents. Mrs. Byrd feels that teamwork is the ultimate way a school can be successful in reaching the goal of helping a child attain his or her full potential.