Meet the Athletic Director and Assistant Principals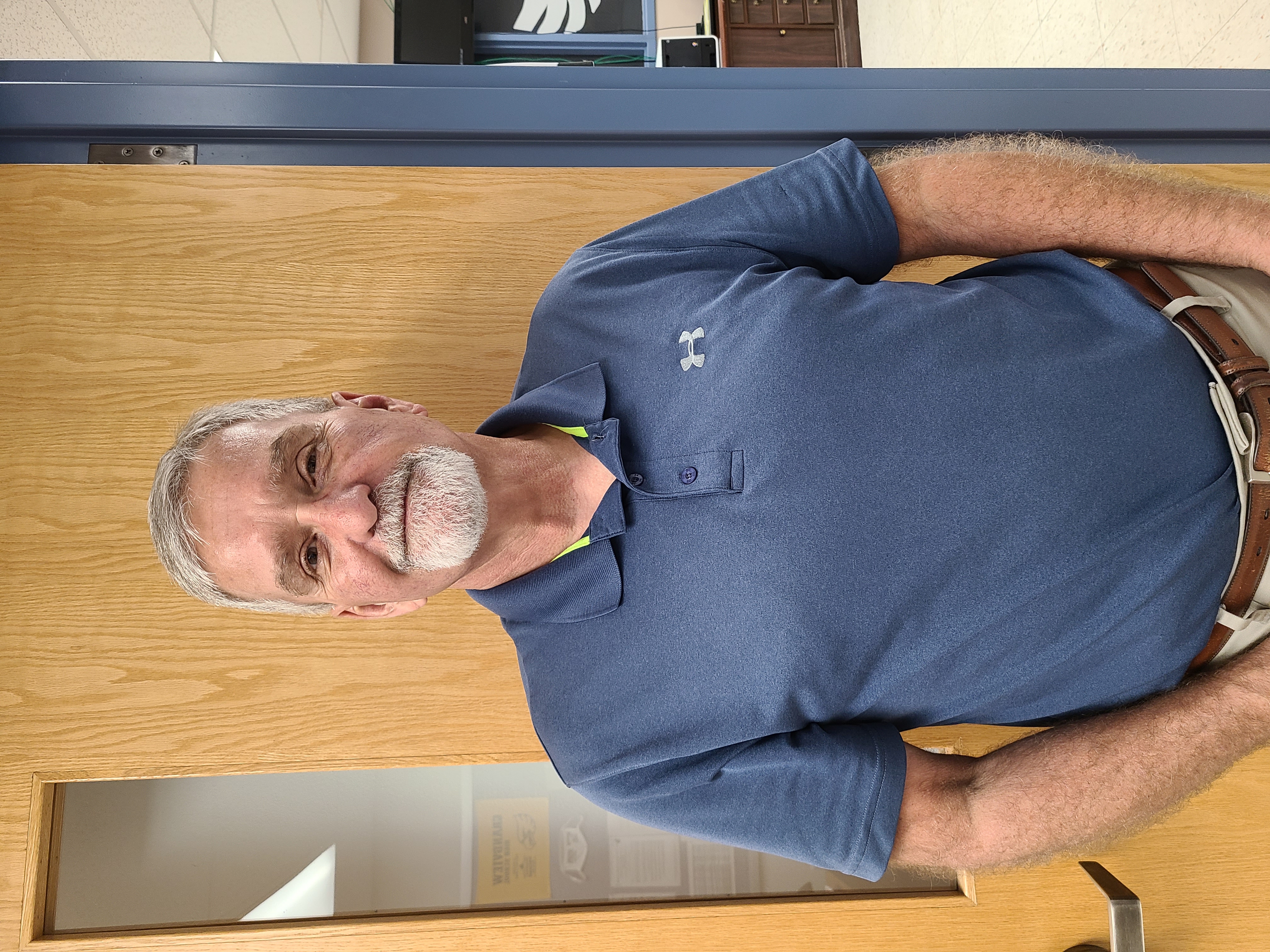 Mr. Terry Edwards,
Athletic Director/Assistant Principal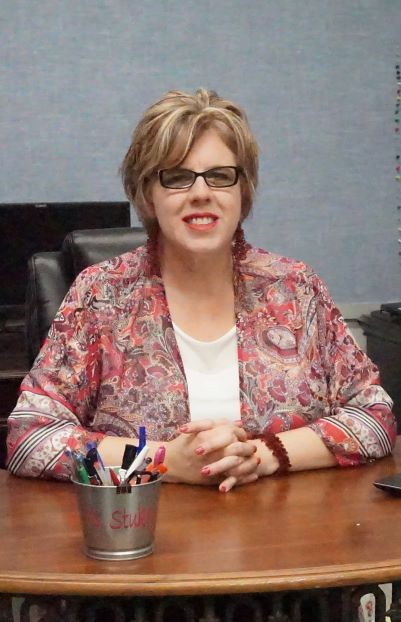 Ms. Deborah Stuckey
Assistant Principal
Ms. Stukey has served as an educator for 25 years. She served seventeen years as a teacher in both middle and high school environments. She has served in an administrative role for nine years with experience as a principal and curriculum director. Ms. Stukey is currently an adjunct professor at Jefferson College in Hillsboro She served five years as an International Relief Manager, focusing on disaster response and adult training overseas in disaster preparation and disaster recovery.