Grandview R-II High School Counseling Office
Counseling Center Hours: Tuesday-Friday 7:15 am- 3:30 pm
Transcripts requests can be sent to hiresc@grandviewr2.org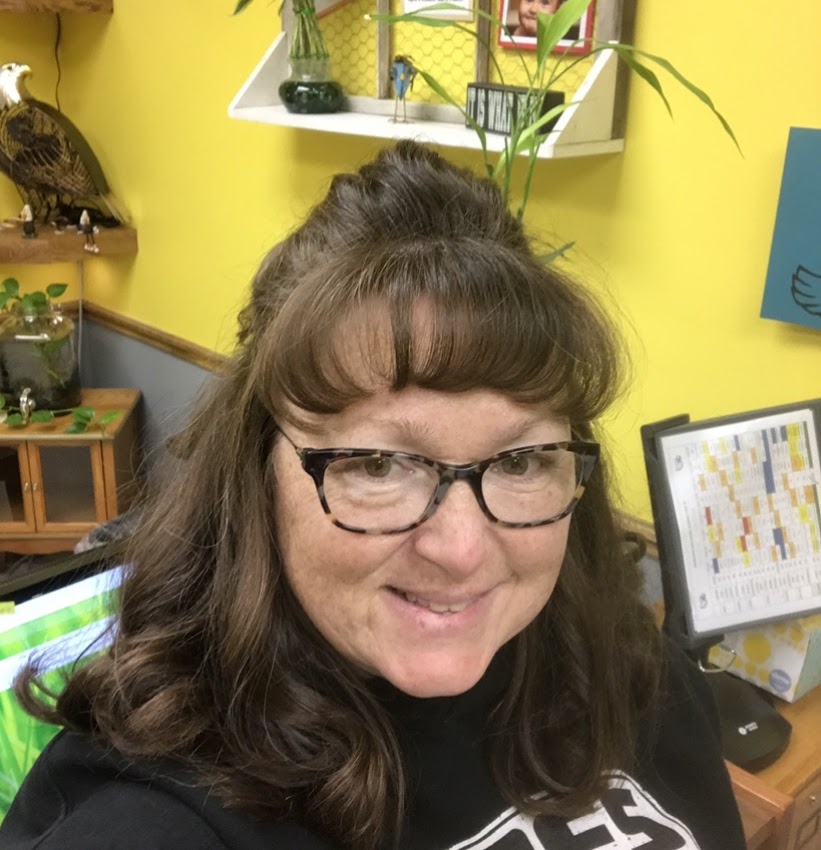 Channa Hires
Channa Hires is the Counseling Center Secretary. Mrs. Hires received her Associates degree in 2016 from Jefferson College. Mrs. Hires has been employed in the Grandview R-II School District for 18 years in several different roles. This is her 6th year as the Counseling Center Secretary.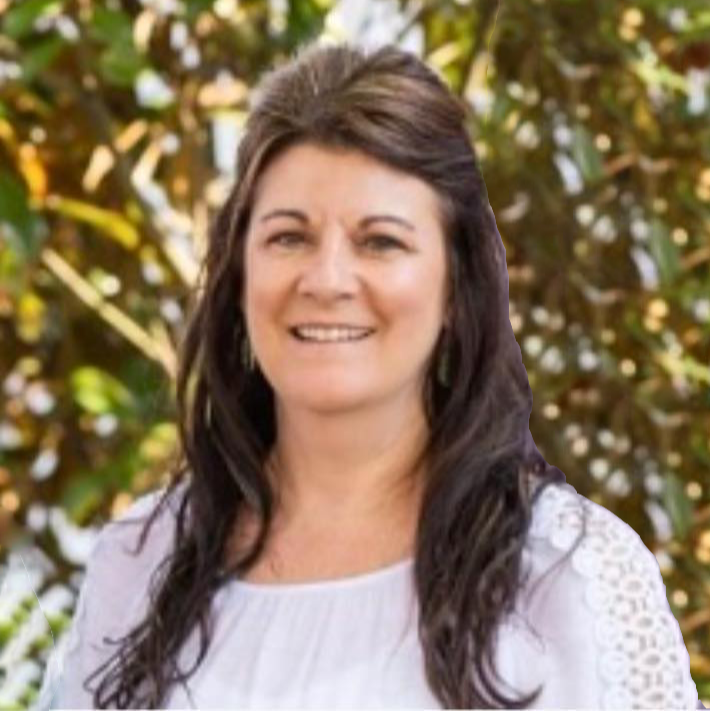 Stephanie Villmer
Stephanie Villmer is our part-time counselor at the high school. Stephanie received her Masters in K-12 Counseling from Missouri Baptist University in 2002. Stephanie has previously served Grandview R-II as a school counselor in the elementary, middle school, and high school. Prior to being a school counselor, Stephanie worked as a classroom teacher in the Richwoods school district.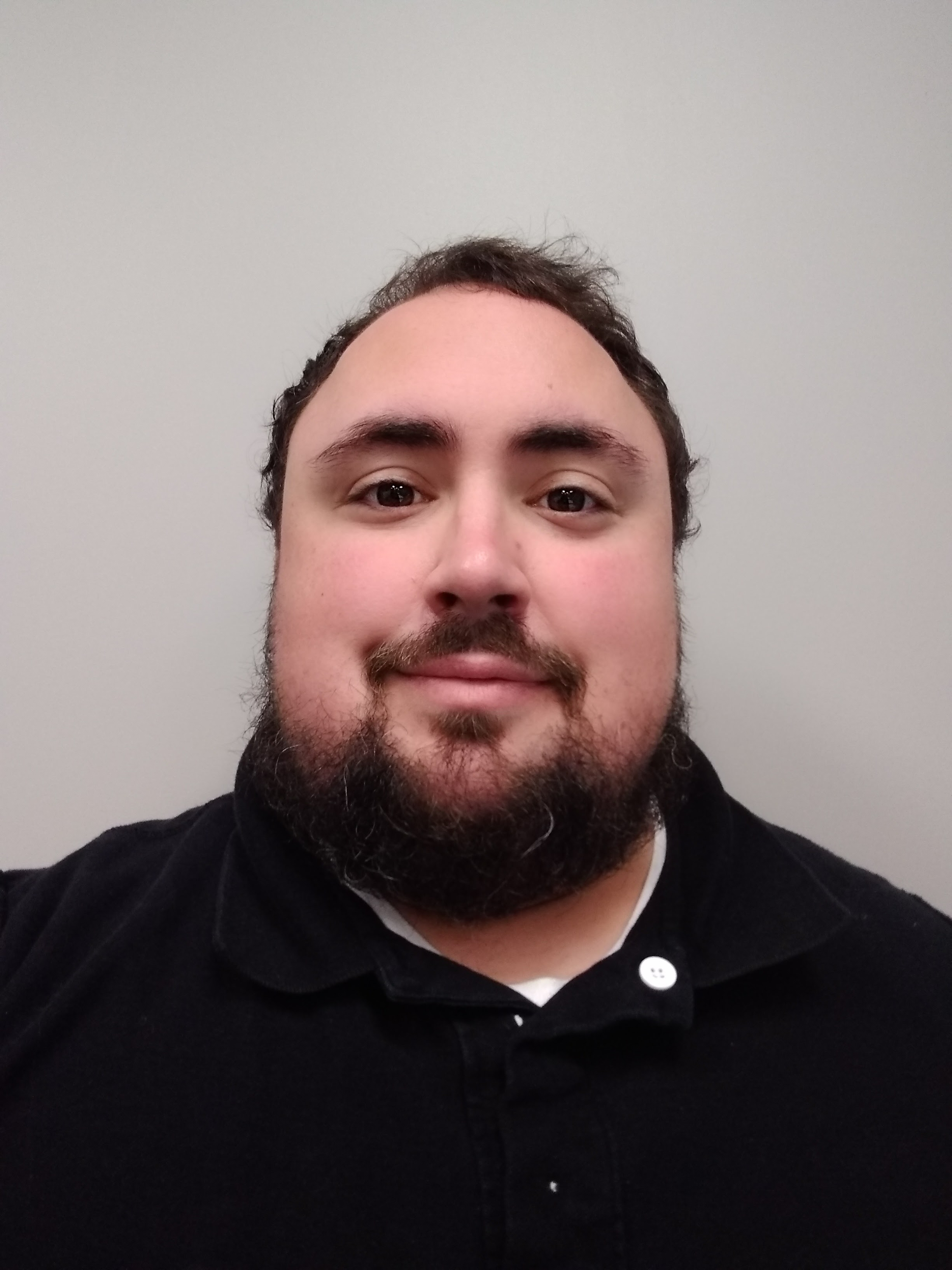 Vincent Ballard
Vincent Ballard is our full-time School Counselor. Vincent received his Masters in Counseling degree in 2016 from Missouri Baptist University. Vincent has worked as a mental health therapist serving primarily school aged children prior to joining the Grandview R-II School District. Vincent graduated from Grandview High School in 2007.
Casey Kutrip
Casey Kutrip is the new Post-Secondary Advisor at Grandview High School. Her primary focus is to work directly with students on their post-graduation plans. She holds a master's degree in social work, with previous experience in child welfare, and is excited at the idea of helping students transition strongly and successfully into the world.