Track Update.............the middle school track meet scheduled for tomorrow (March 23rd) at Festus (Janis Williams Invitational) has been canceled. The tentative make up date as of now will be April 12th.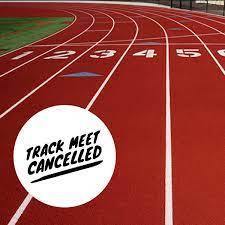 Reminder.........Parent/Teacher Conferences are today from 12:00-6:00pm. Bri ng your students with you. See you soon! We want to share all the positive things that we have seen over the course of this year, and our focus for the remainder!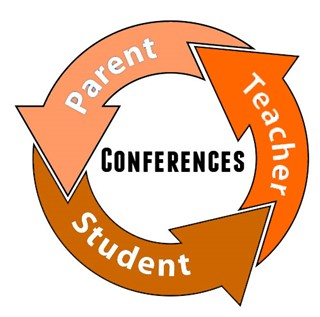 Happy PI Day from our Math Teachers!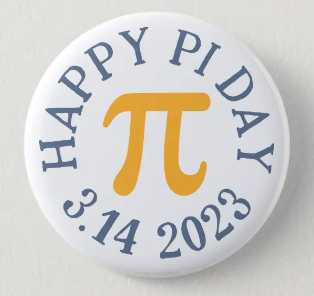 Grandview's Girl Scout Troop 736 will have a booth selling cookies at the Peace Pantry Winter Market this Saturday, March 4 from 8-1pm, 8100 S. Industrial Dr., Cedar Hill, MO in Building 3. There will be 30+ vendors expected to be there.
Back to the Future Dance........Friday After School! (From 3:30pm-5:30pm) 8th grade bring Soda 7th grade bring Chips 6th grade bring Candy 5th grade bring Water/Gatorade/Powerade