Fall Concert

Fall Concert

Fall Concert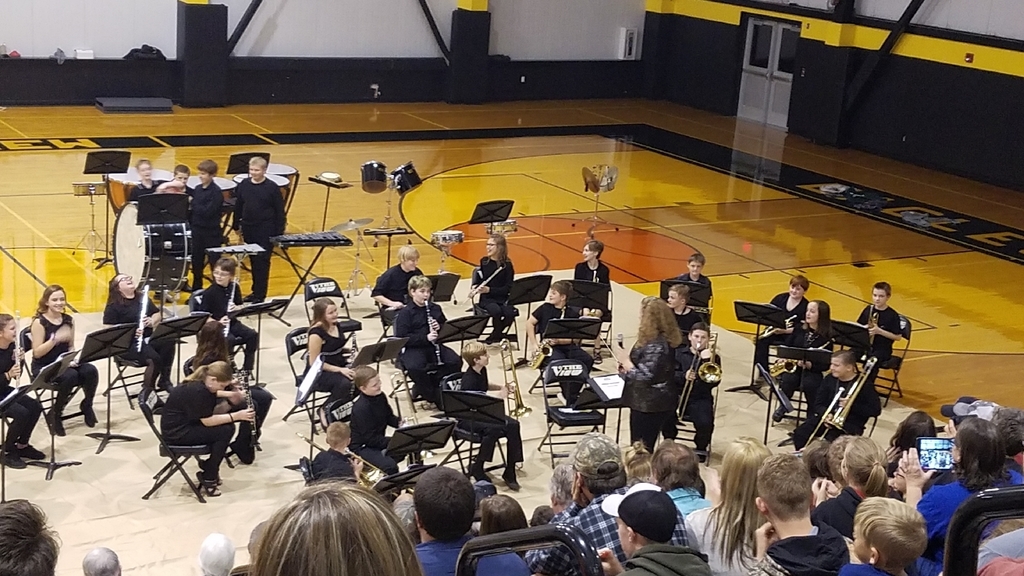 Members of the class of 1989, welcome back! Once an Eagle always an Eagle.
Staff working and learning Kagan techniques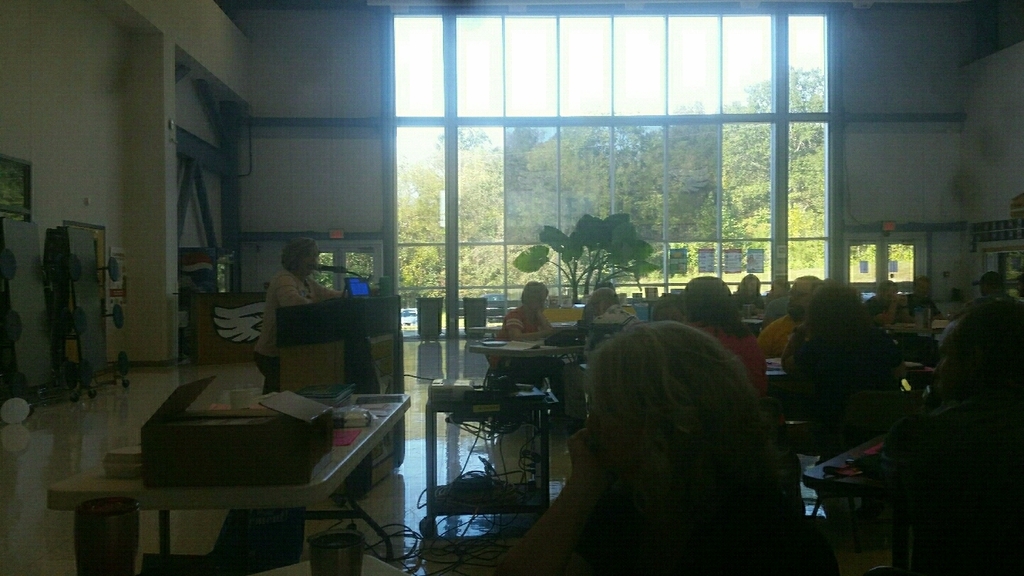 Making Progress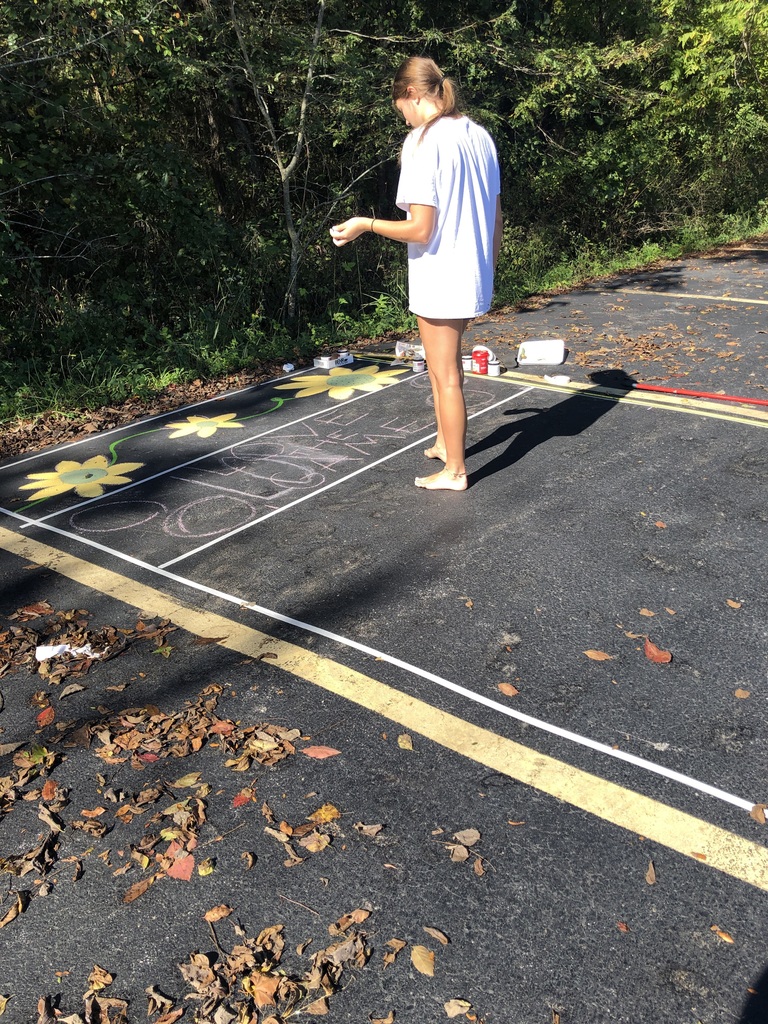 Painting is on a roll.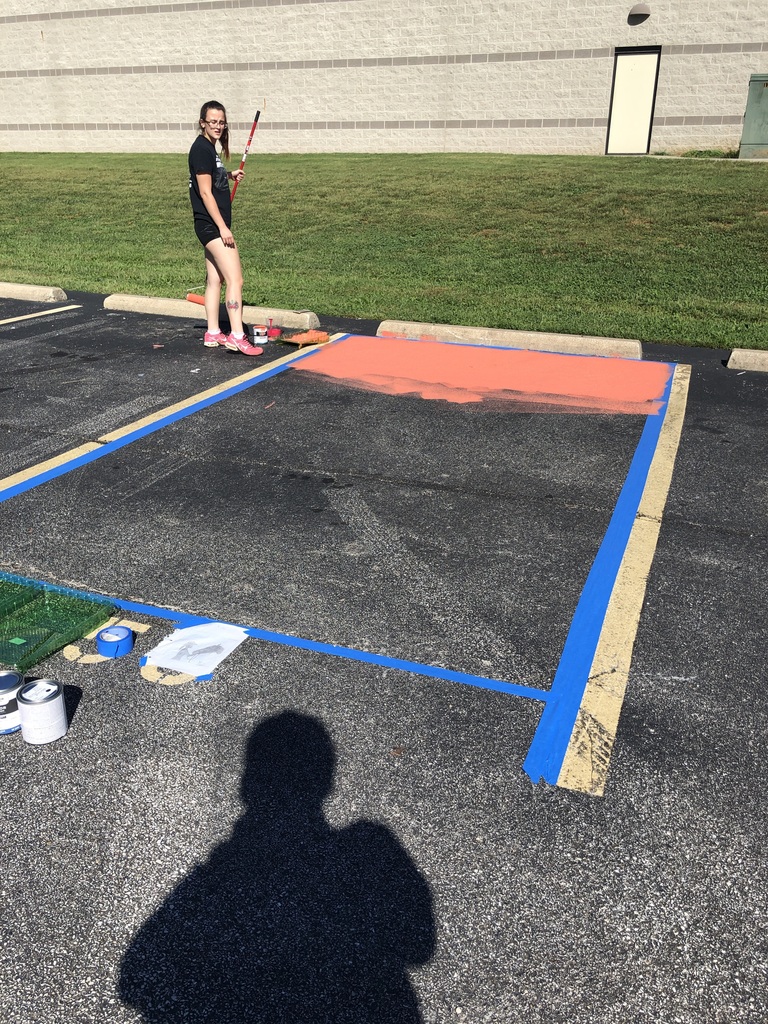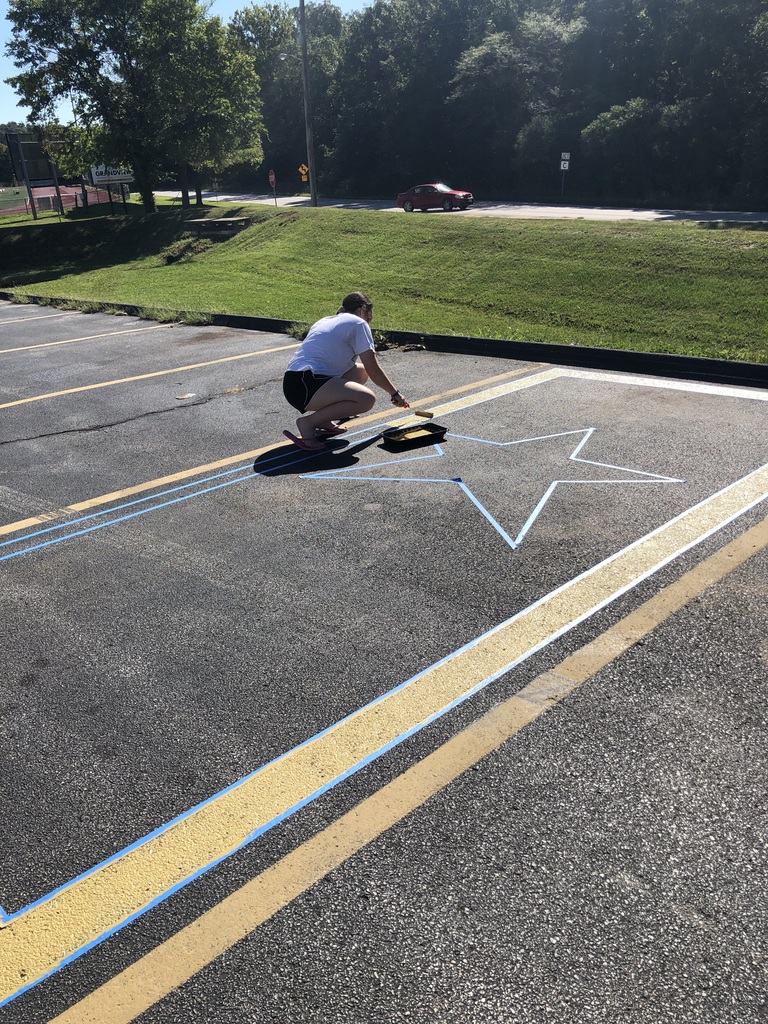 Great day for the Senior Parking Spot Painting day!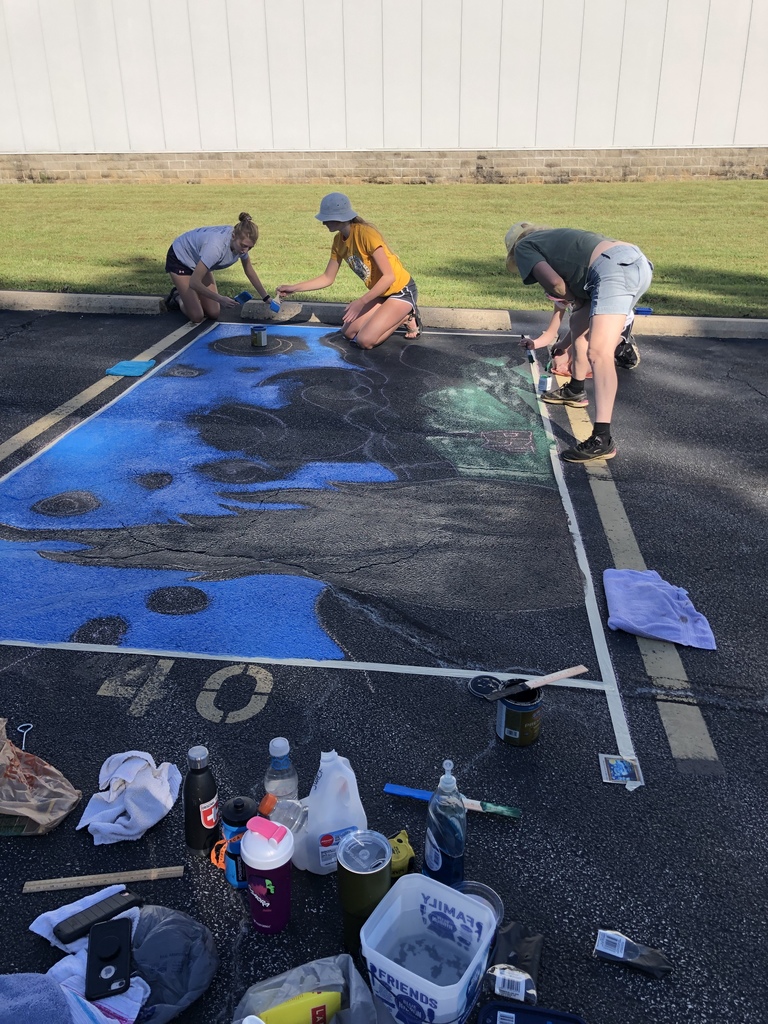 Attention: The middle school football game today will start at 6:00 pm. That time has changed from the schedule.
Alert: The Grandview R-II School District phones are currently down. We apologize for any inconvenience. If you need to call the school, call 636.944.3941 and choose the Central Office option.
Athletic schedule alert: The home JV Football game scheduled for Tuesday Aug 3 has been cancelled.

Duct work in elementary gym.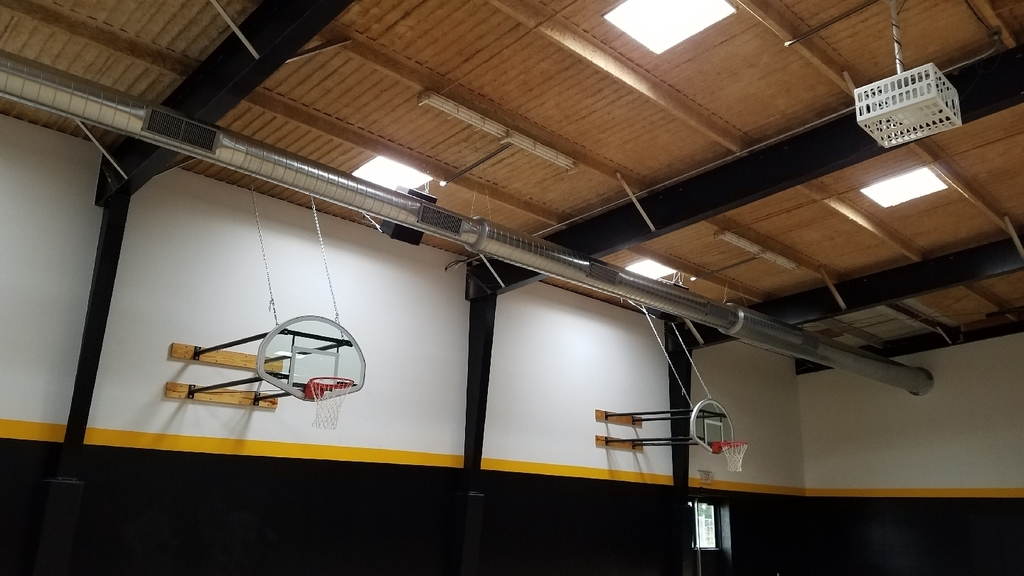 First Day of School- High School- Lunch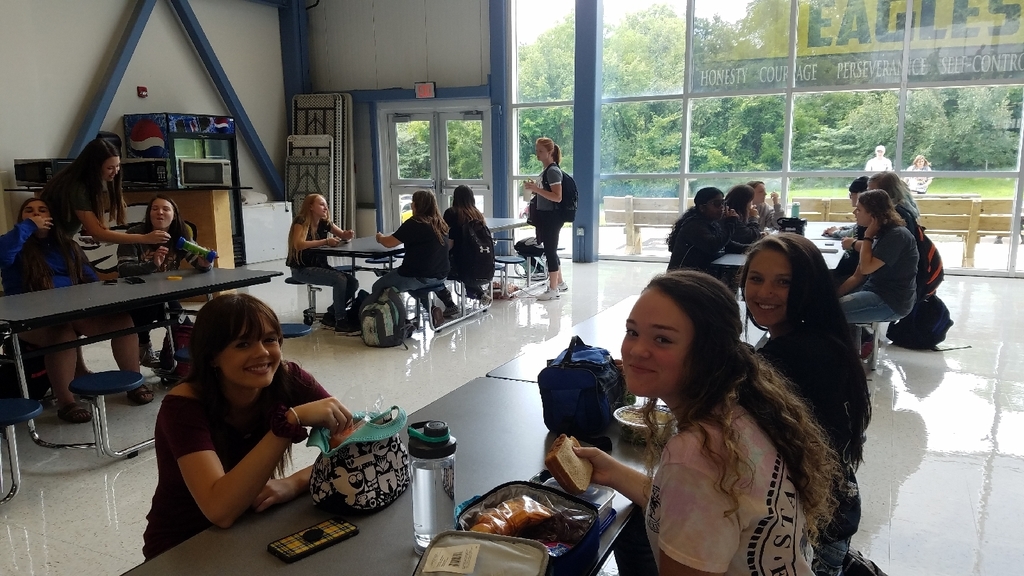 First Day of School, Elementary Lunch

Just wanted to thank everyone for making open house a success! Tuesday is the start of a great year!
Welcome to Eagle Nation! The New Online Presence for Grandview R-2 School District!