The hustle and bustle of the first day of school is a great thing to see. Eventhough the fog was pretty thick this morning you could still feel the excitement. We can already tell this us gonna be a great year.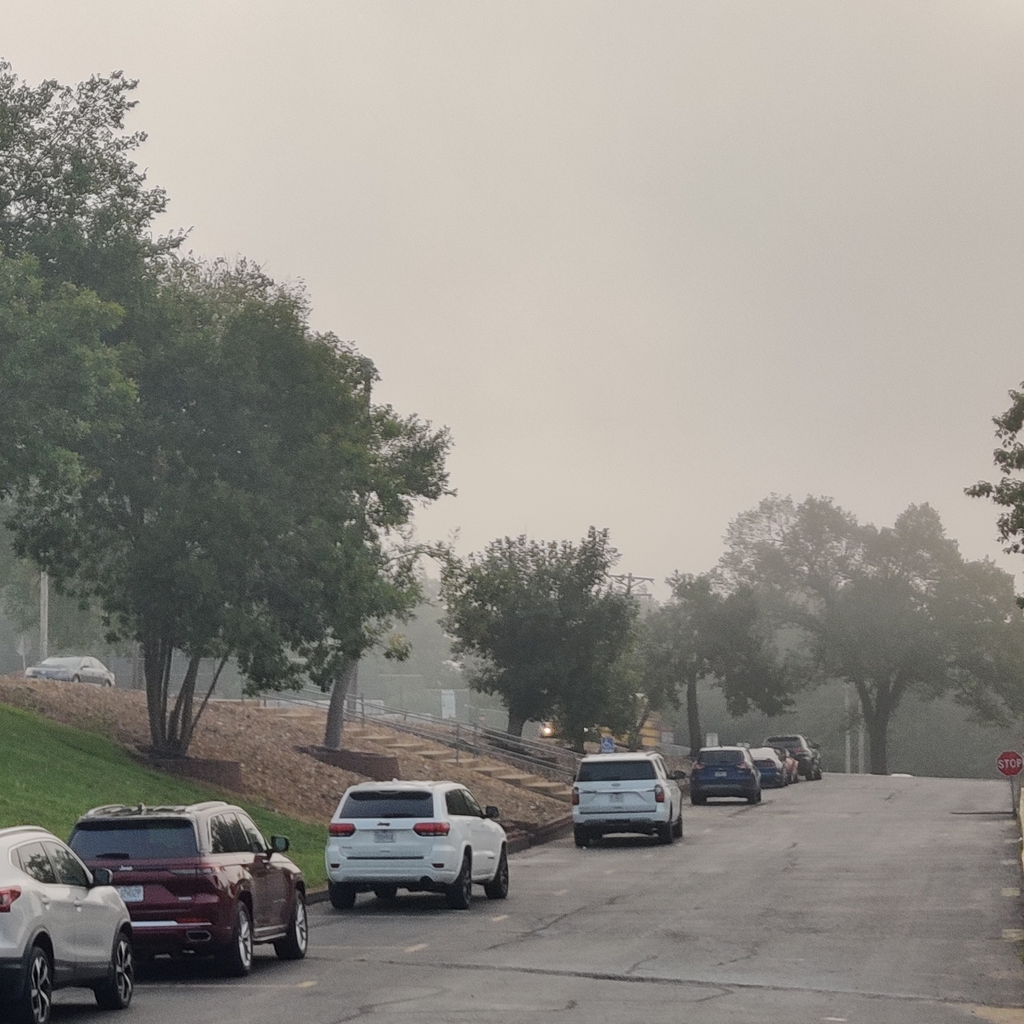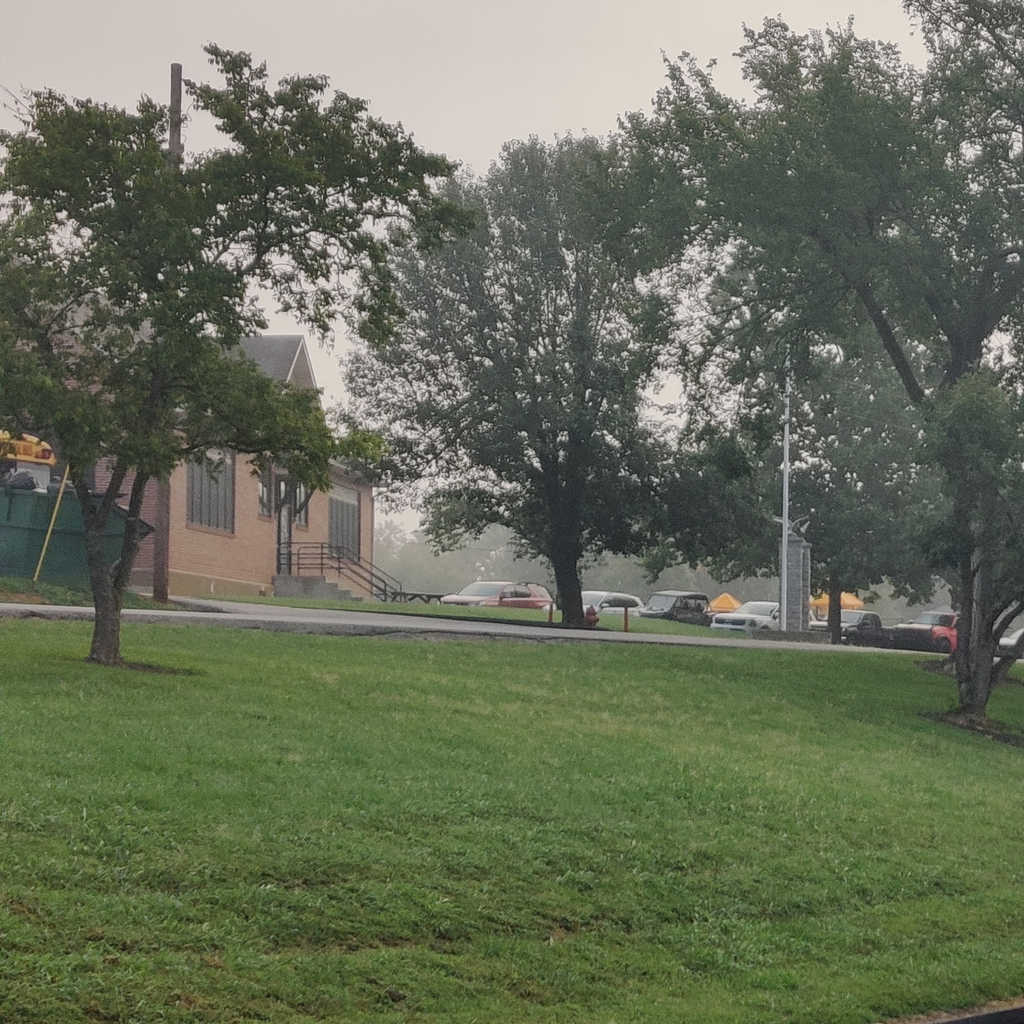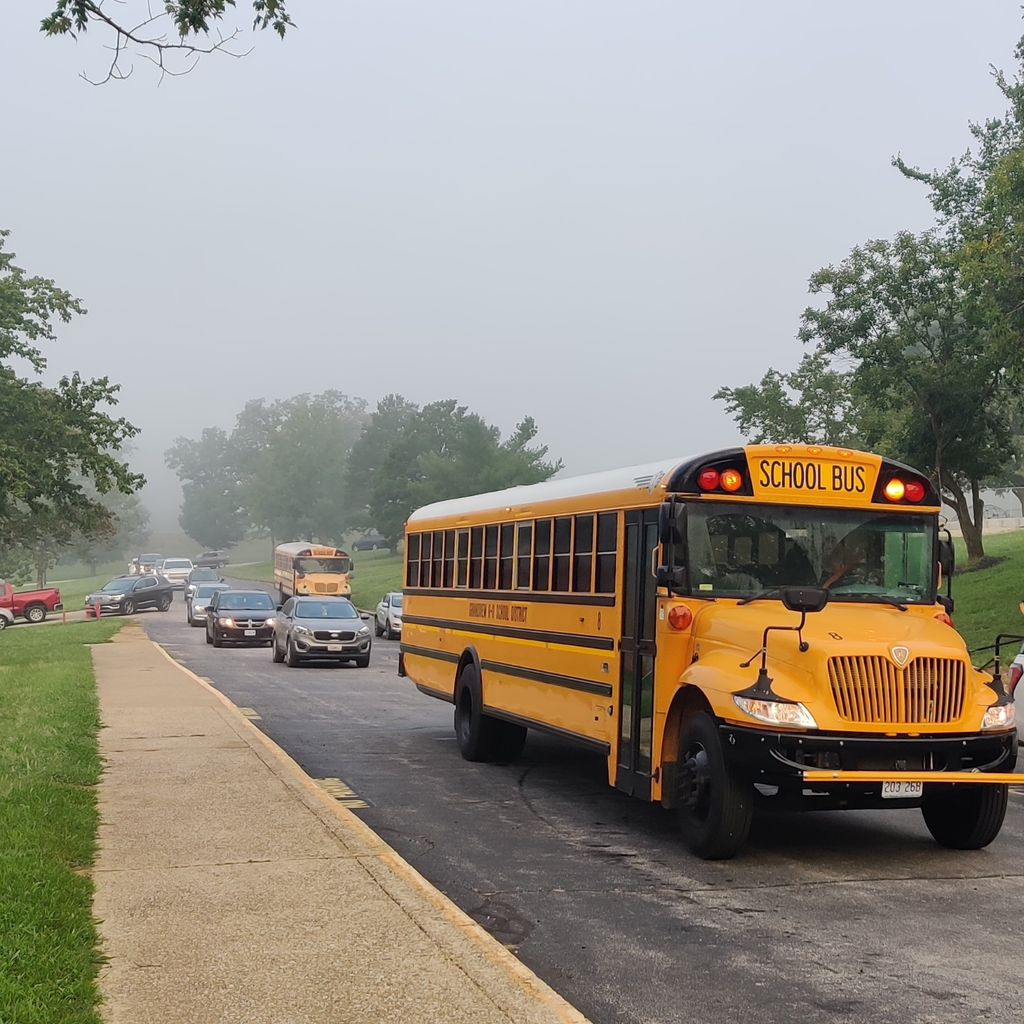 If you want to share those first day pics with the world just send them to
vanhoutenj@grandviewr2.org
and they will be posted on our social media platforms throughout the day.
Tomorrow is the day.
Here's what's happening the first week of the 23-24 school year. Times are exciting.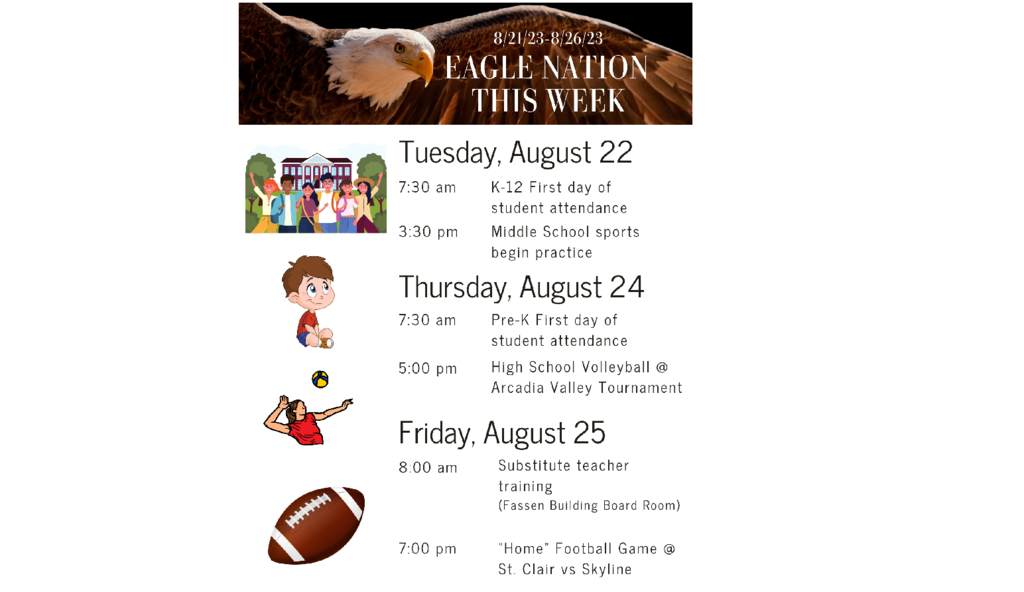 Mr. Zoph's report to the Grandview R-II School has been posted. You can find it here:
https://5il.co/22o6p
Attention ATS student/families. There will be bus to take ATS students to Jefferson College from campus tomorrow morning, Monday, August 21. It will leave the high school at 8:35 am.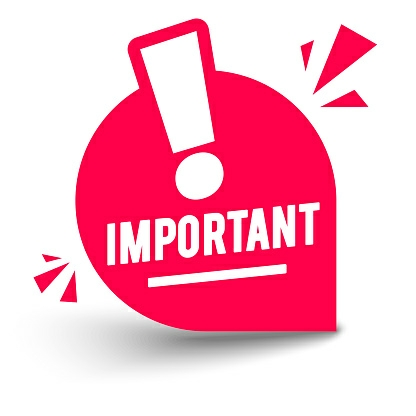 Day after tomorrow is the big day!
Three more sleeps till the new school year.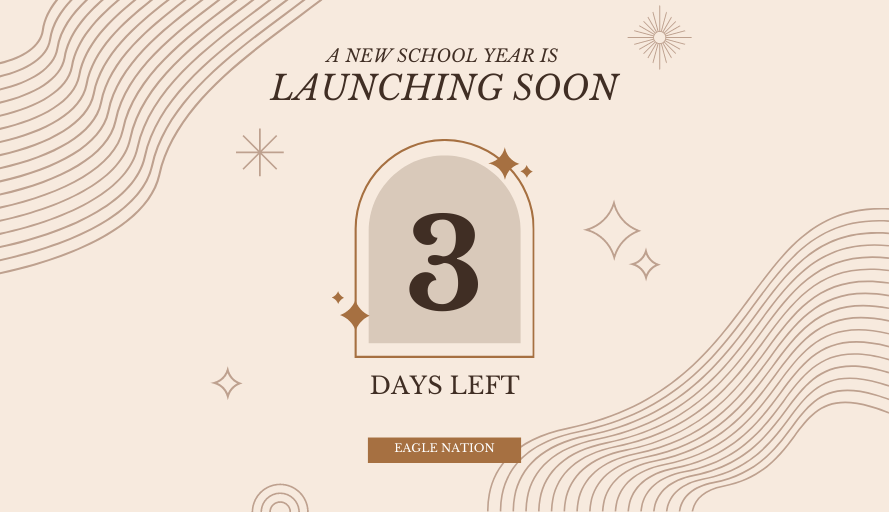 Open house was a resounding success. Great to see everyone there last night. The countdown continues.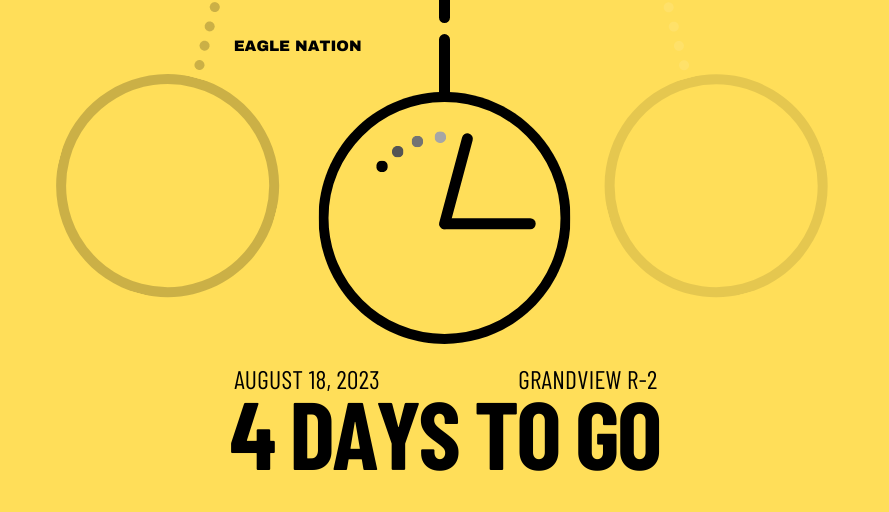 Cross country runners and coaches cleaned up the trail for our students to enjoy. Thanks Coach Scott Meyer and crew.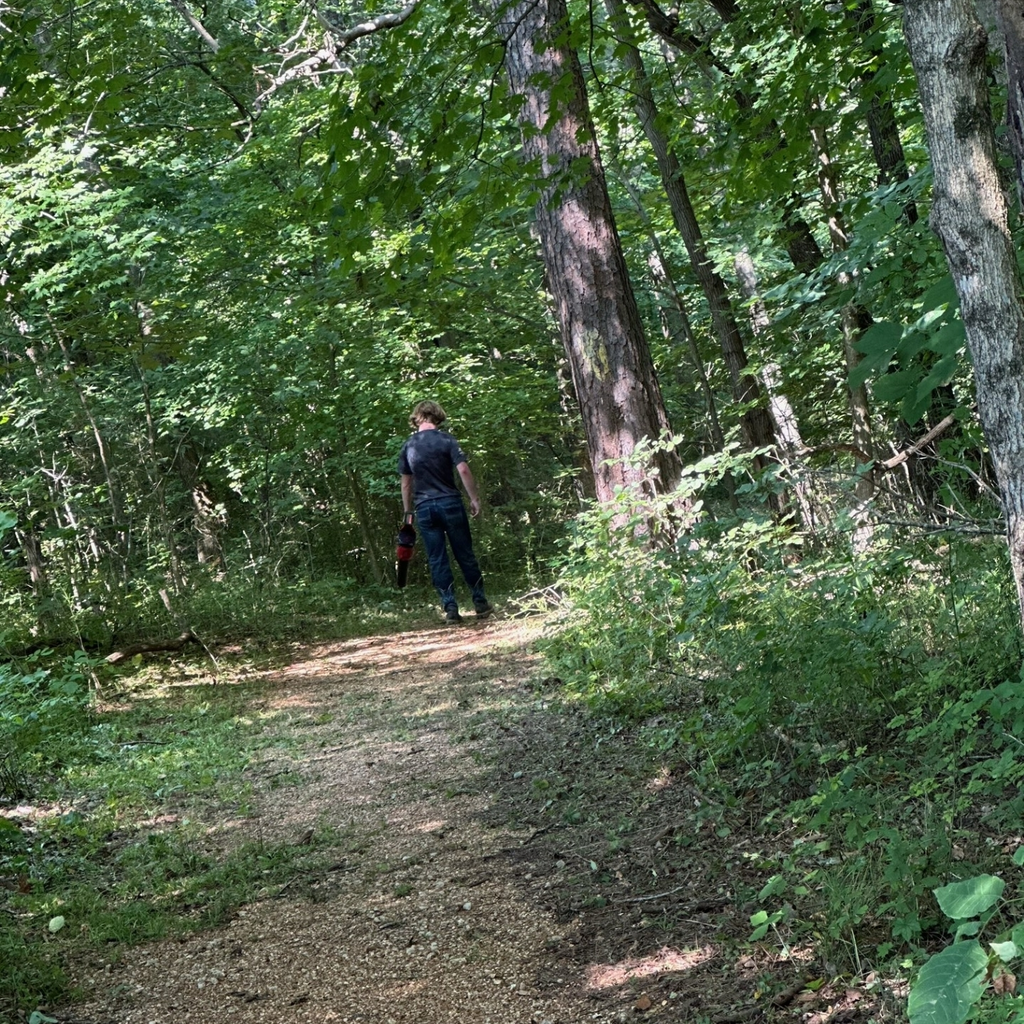 Open House is an awesome time in Eagle Nation. Parents and students get to meet their teachers, get the lay of the land, and follow their schedules. It's a great time to be a Grandview Eagle.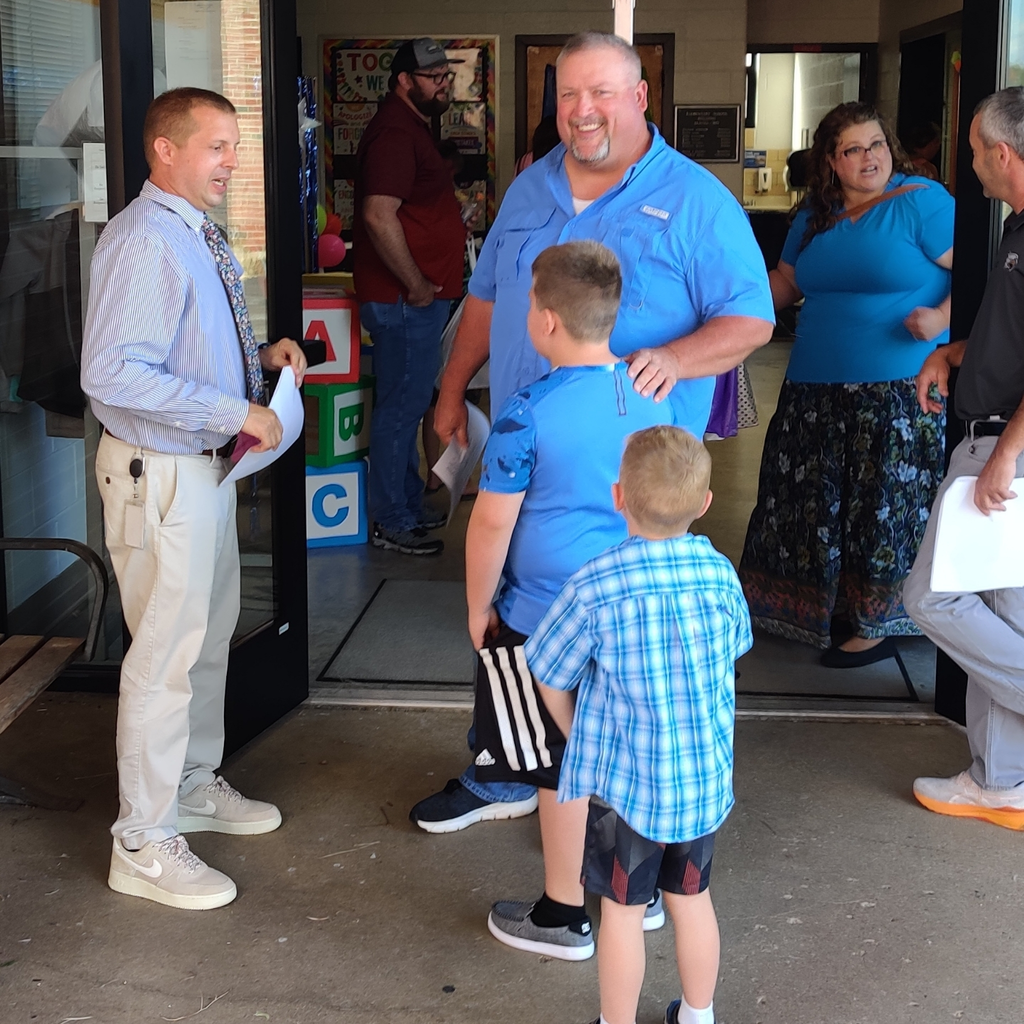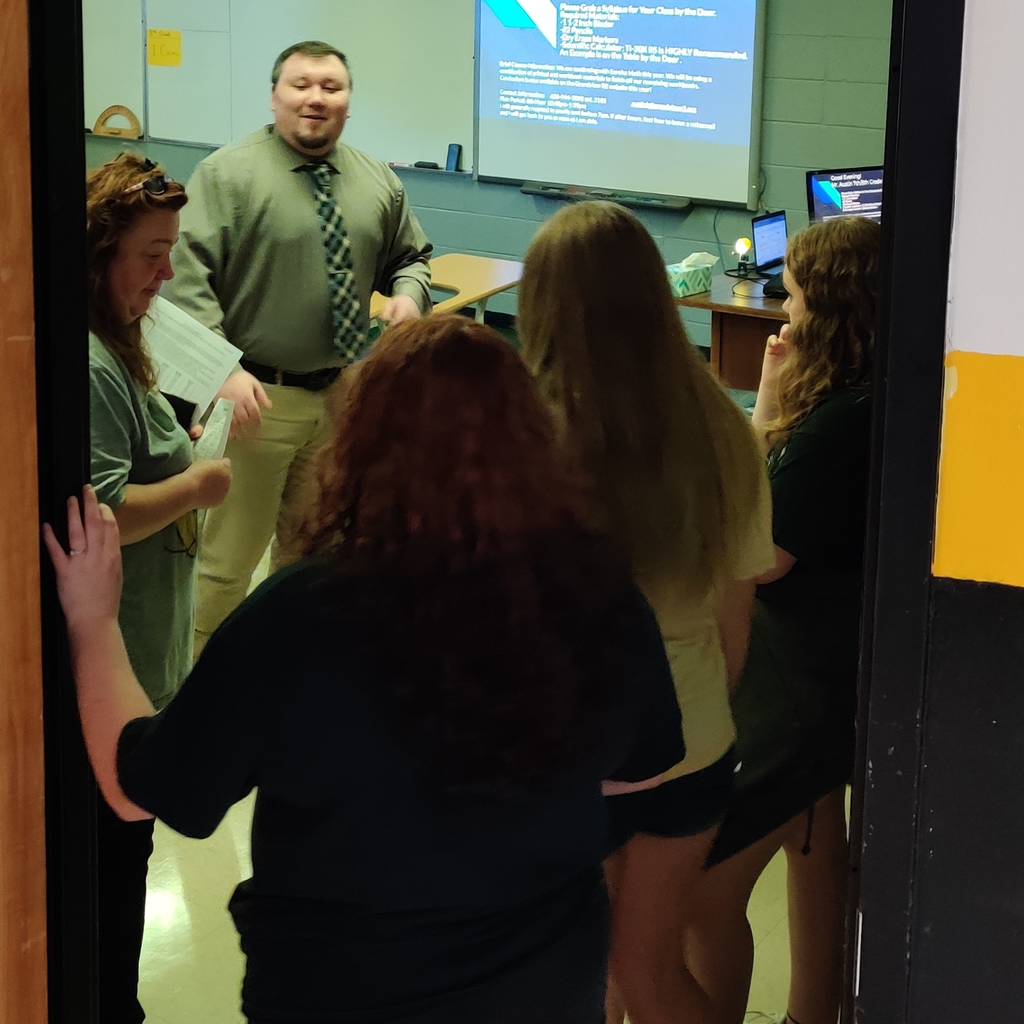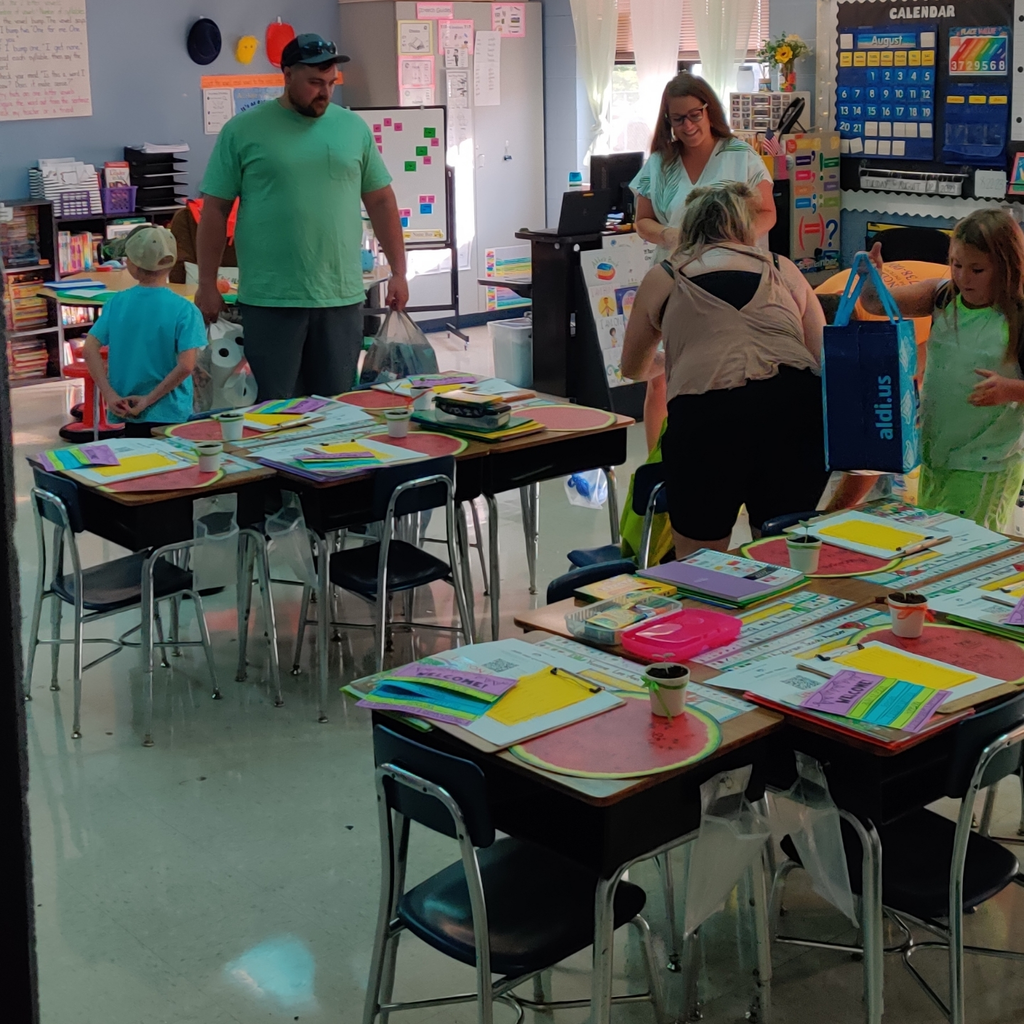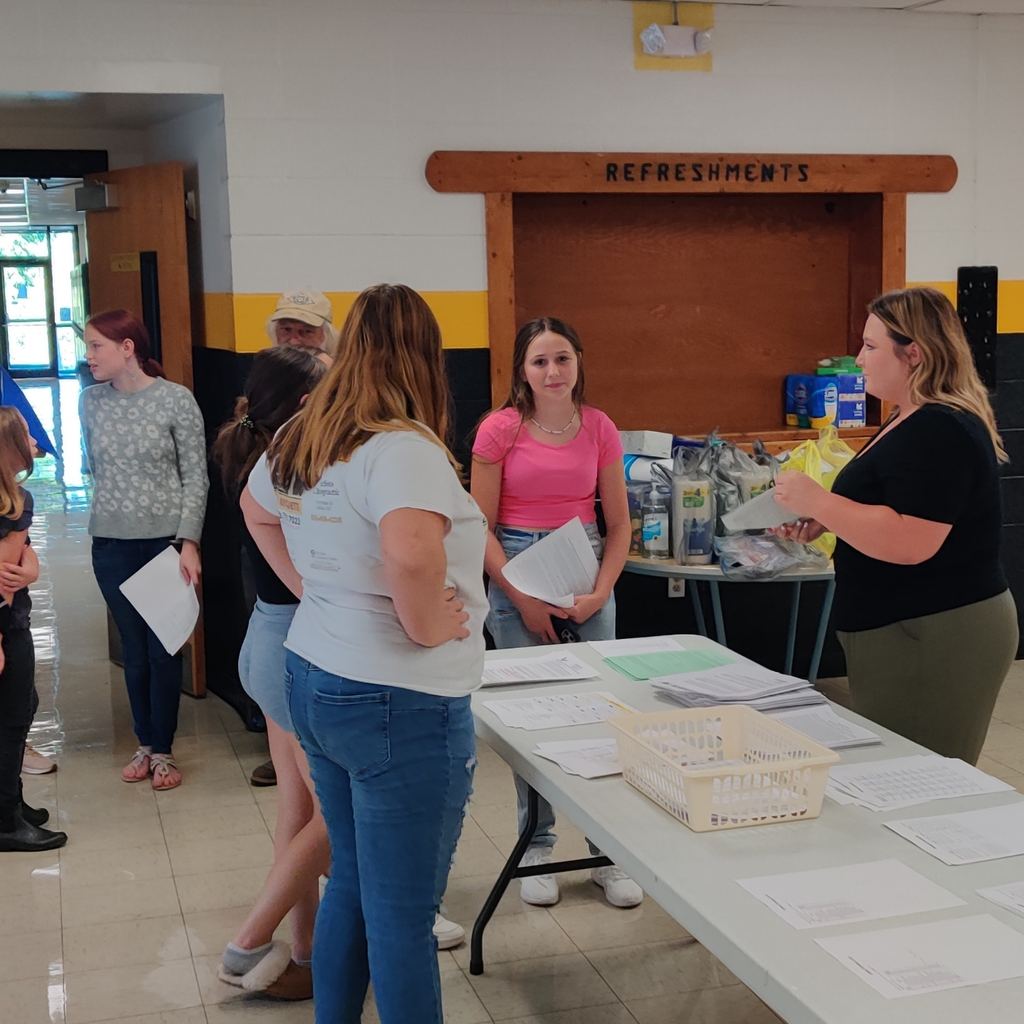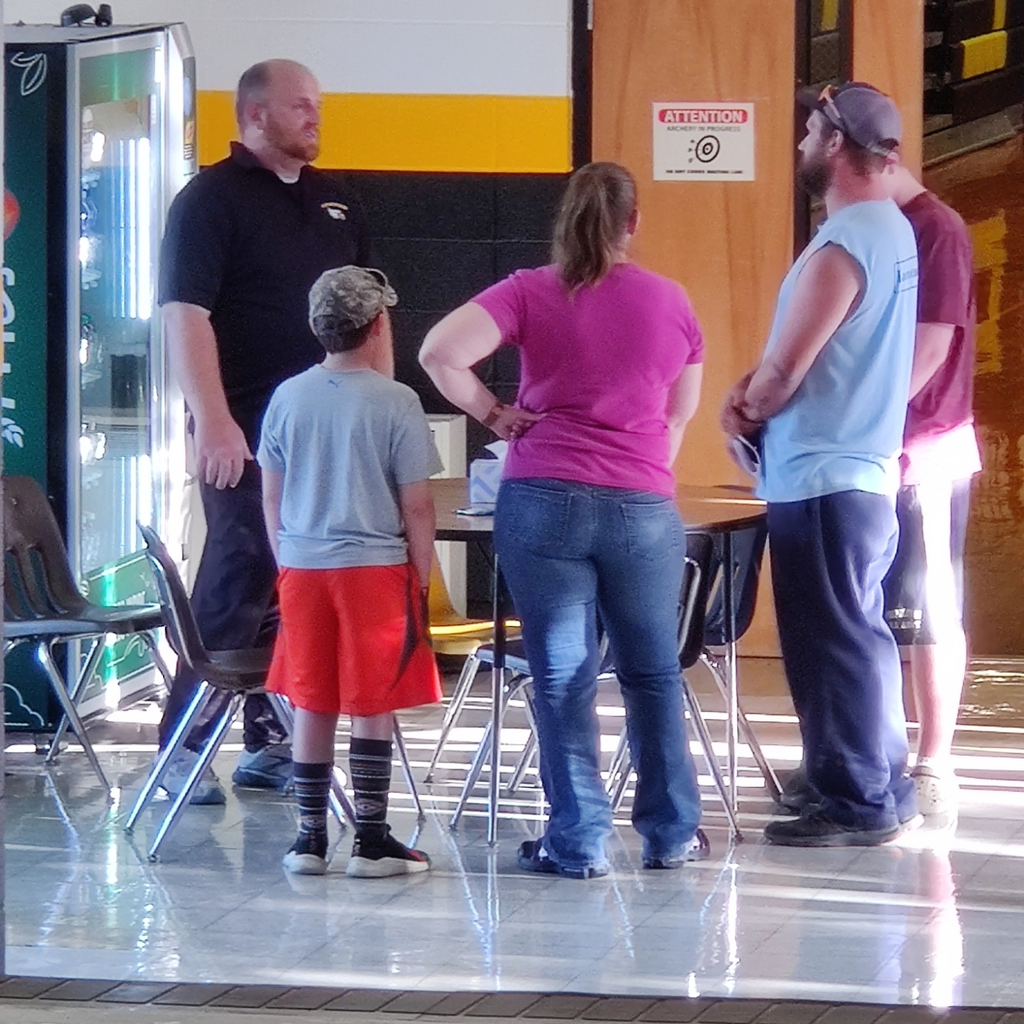 Excitement is in the air. Only five days until the start of the 2023-2024 school year.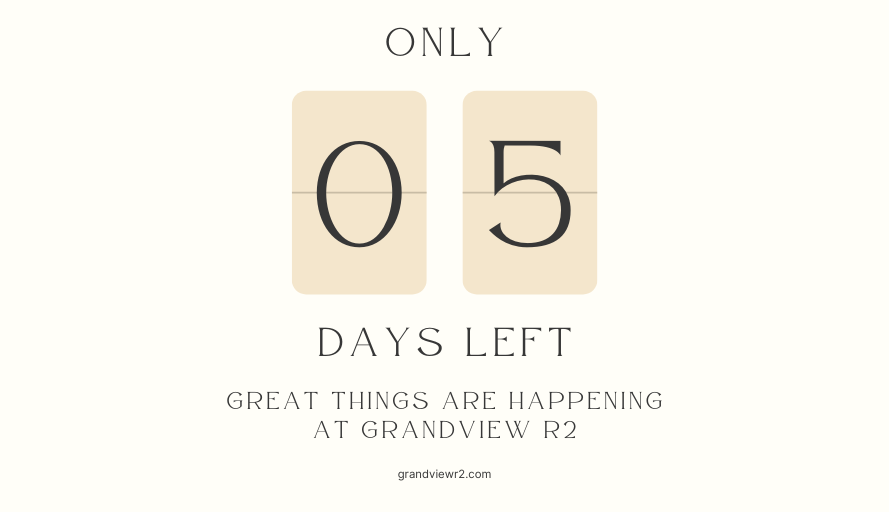 Grandview has launched our new Online Curriculum! For four years our incredible staff has been developing plans and implementing lessons towards being able to share all their talents with the world. You can now visualize what your student will be learning while at school. Here is a video of Mr. Jeffries, R2 Curriculum Director, outlining how you can access the curriculum tool. It's an exciting time at Eagle Nation!
https://youtu.be/ILA4Yret-qg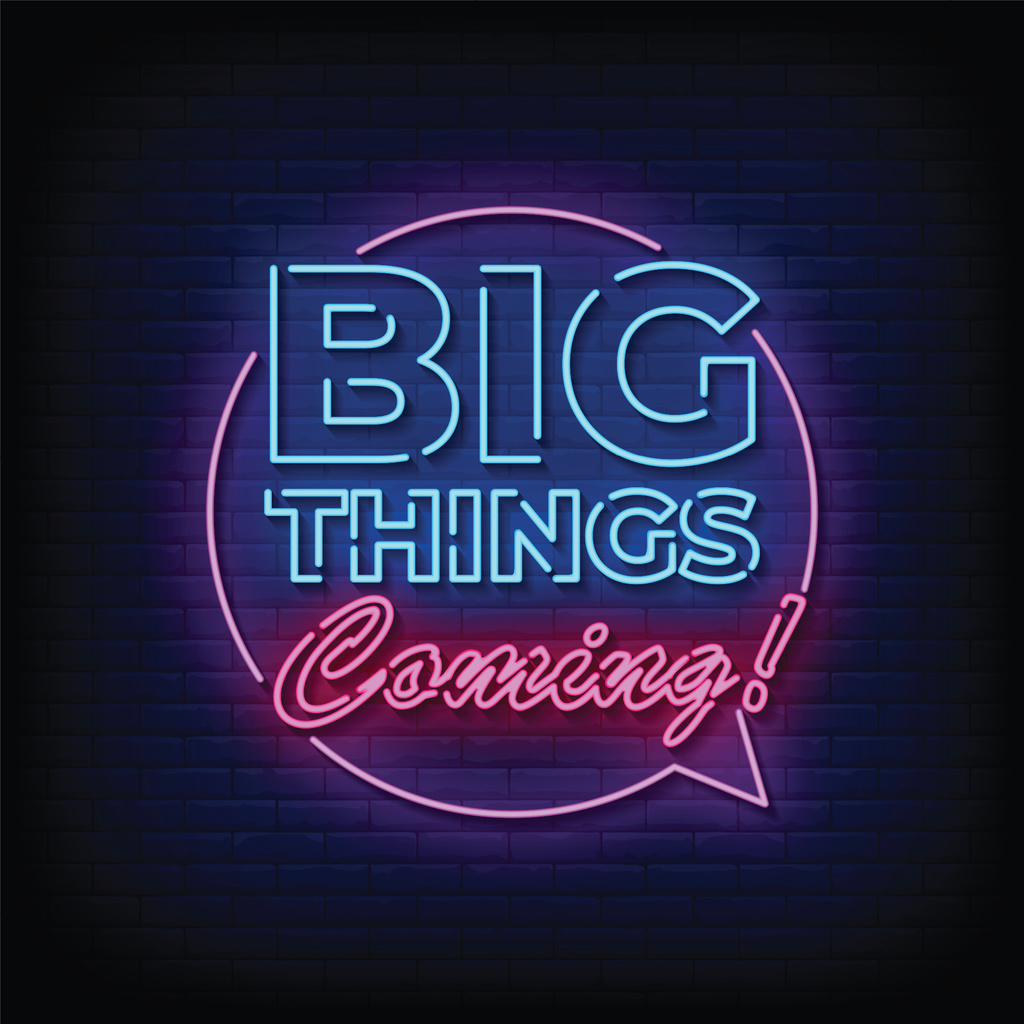 It is a great day in Eagle Nation. All staff gathered today for the Welcome Back Breakfast in preparation for another great year at Grandview. We can't wait to see you this Thursday at open house from 5:30 pm to 7:30 pm.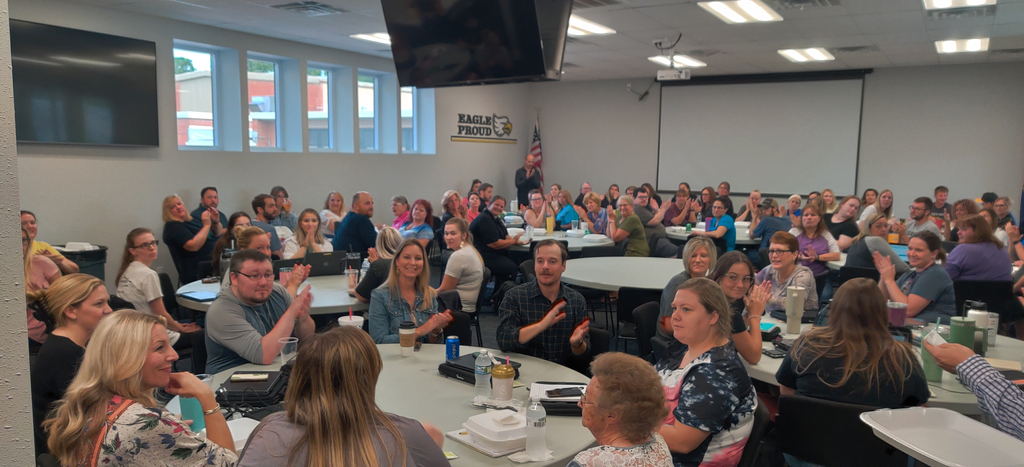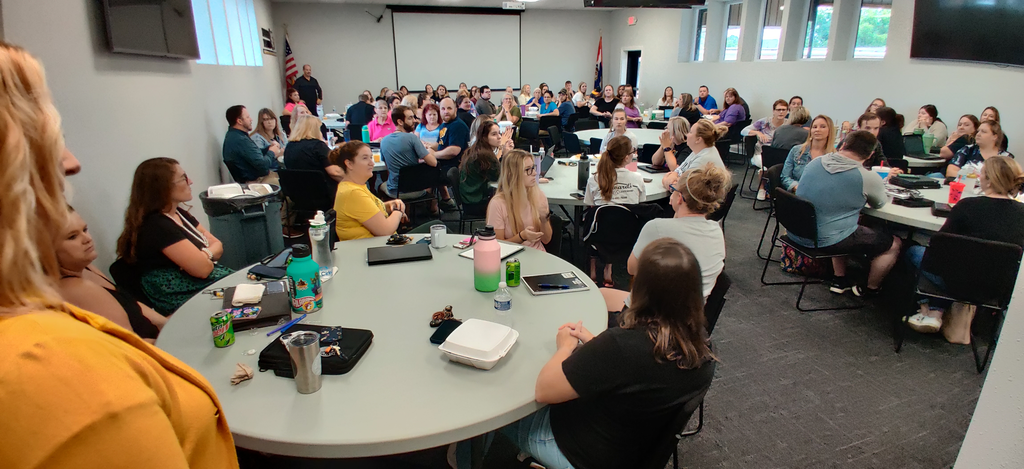 Thanks to the Bond passing this spring, David Todahl and our IT Department have started upgrades to the Districts camera systems. Safety updates are taking place all over campus.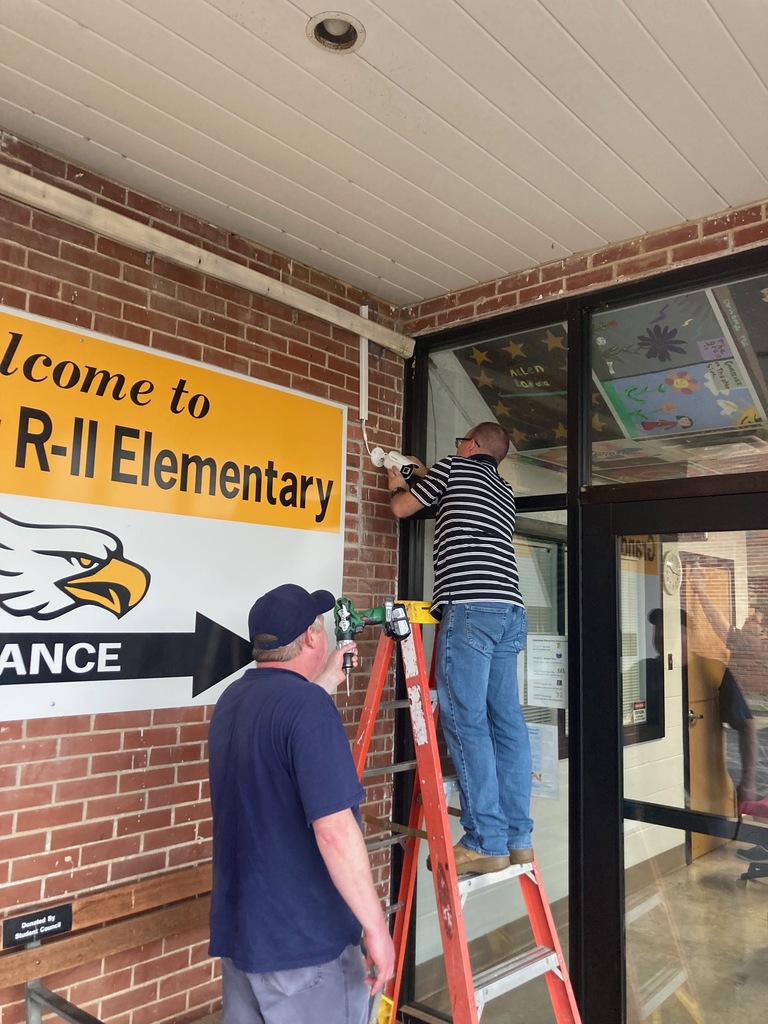 If you want to set up a physical for your student on August 10th, please email Nurse Jessica at
Fielderj@grandviewr2.org
. The Dr. will be doing physicals from 9 am to 2 pm. $25 cash.
Guess who is WIL's latest Hometown Hero. Spoiler alert . . . it's our own head school nurse Kadie Castens. Now everyone else knows how awesone she is. Follow the link to WIL's website to learn more.
https://923wil.com/hometown-heroes/kadie-castens/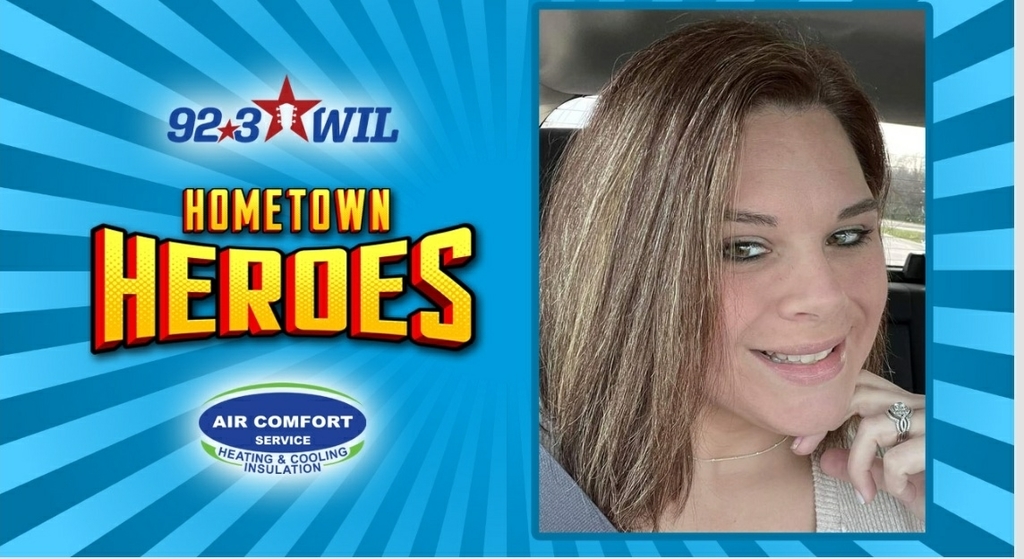 At the end of the year barbecue last Friday retirees Deb Stukey and Jason Van Houten were joined by their families, as they were honored for their service to Eagle Nation. In addition, they both recieved a resolution read on the floor of the Missouri House of Representatives.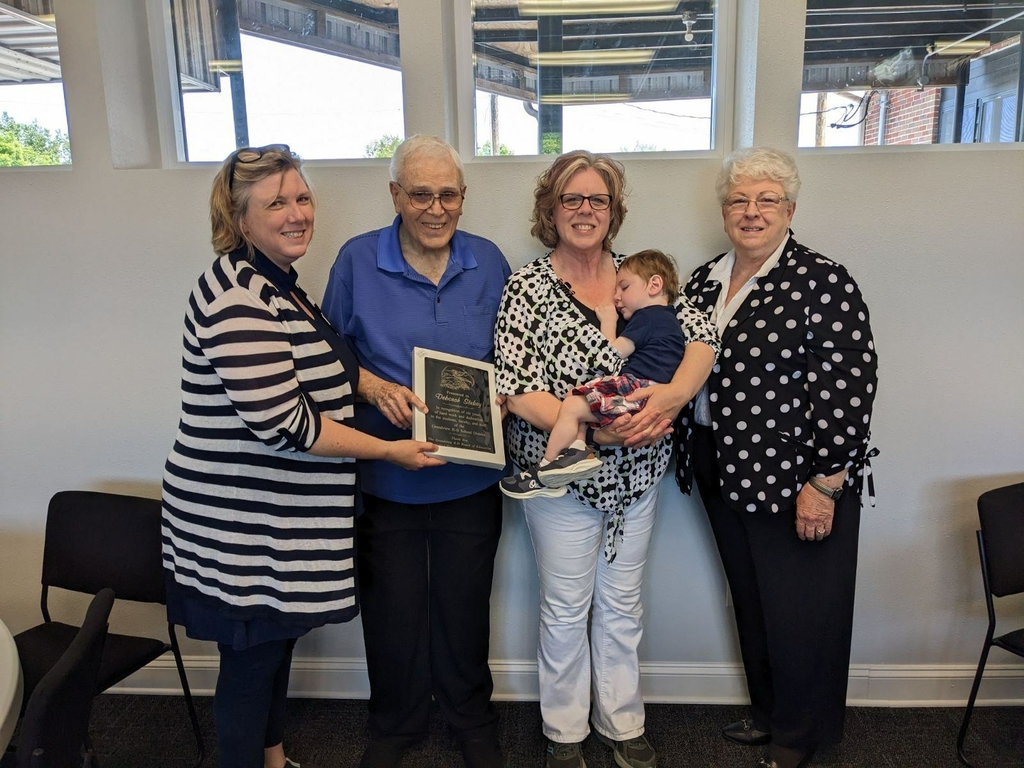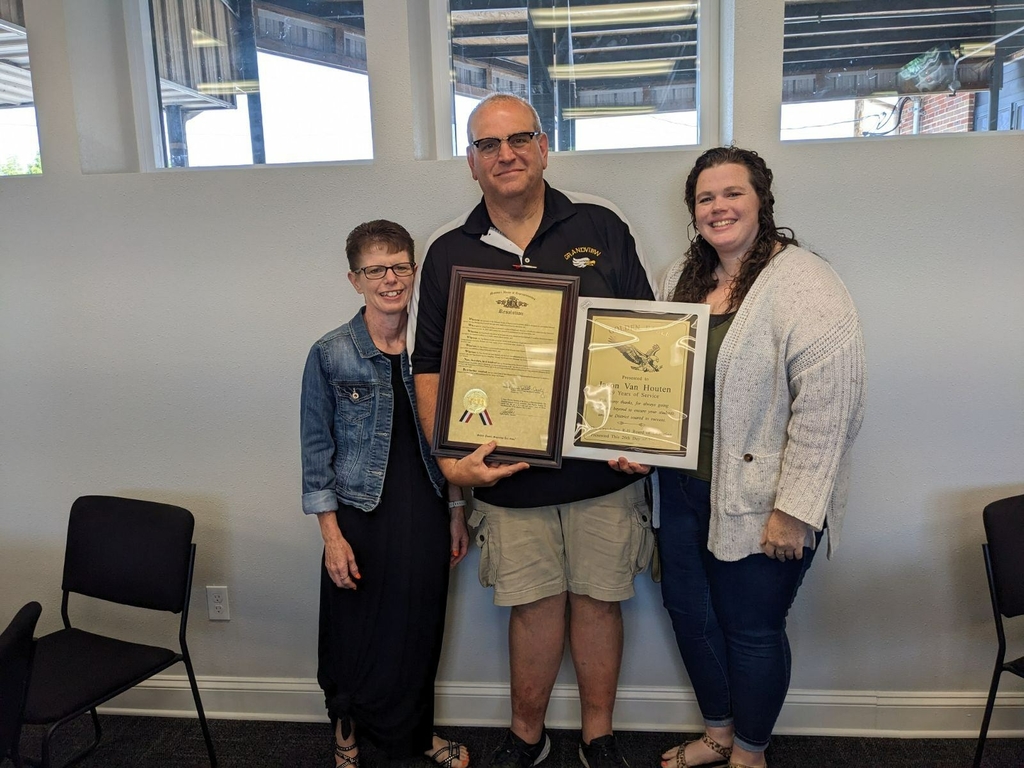 The elementary staff had meet and greet lunch with the 2023-2024 principal Dr. Duffie.